As part of the CP5 Investment Delivery Programme RedRay were appointed by IP Anglia to contractually and commercially manage the Wightman Road Overbridge Reconstruction project adjacent to the East Coast Mainline. The appointed scheme was carried out in conjunction with Haringey Council and the London Bridge Enhancement Group. Forming part of a competitively tendered work bank, Wightman Road was used as a financial benchmark against similar projects undertaken as part of the CP5 Multi-Function Framework Agreement.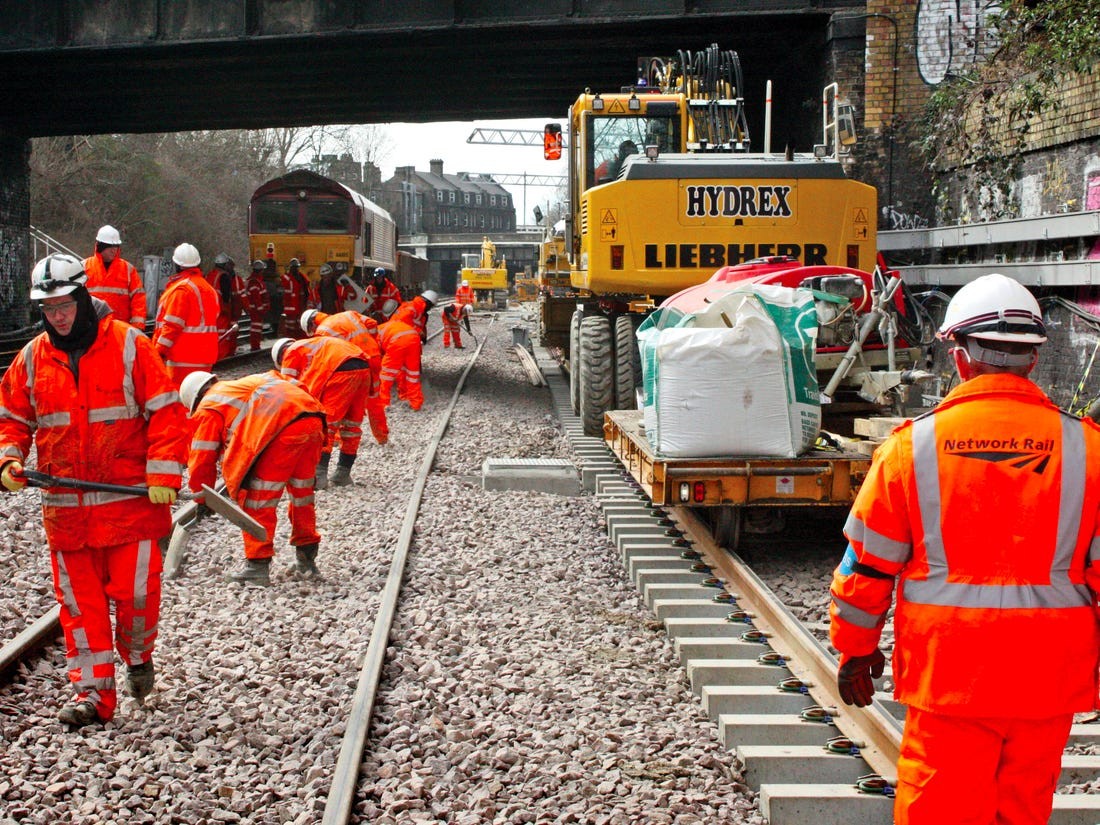 Our Services
Progressed the project from the early pre-contract GRIP stages through to completion by focusing on the key project and stakeholder objectives
Supported the Sponsor with preparing the Investment Authority Paper to secure project funding from both the client and third parties
Administration of the main NR09 Design and Construct Contract
Provided pro-active advice and guidance to the Project Manager on scope and commercial risks
RedRay effectively managed the interface between the project delivery team and central procurement team and completed a robust tender process ensuring strategic sourcing of the supply chain was achieved. This allowed the project to progress through delivery with minor contract changes and no major claims. The project was delivered on time and a significant commercial efficiency of 20% was generated against the original budget.