As part of Network Rail's Railway Upgrade Plan, RedRay was selected to commercially manage the £133m investment scheme – Gospel Oak to Barking Electrification. The project electrified the 14 mile line in the Anglia Route which runs through six London boroughs increasing peak hour capacity by 30 percent. This comprised of an extremely technically challenging programme of works due to the complexity of the existing urban infrastructure, interfaces with a multitude of stakeholders including Transport for London (TFL) and Department of Transport (Dft) and the requirement to complete the installation of the foundations within a restricted possession regime prior to the main blockade.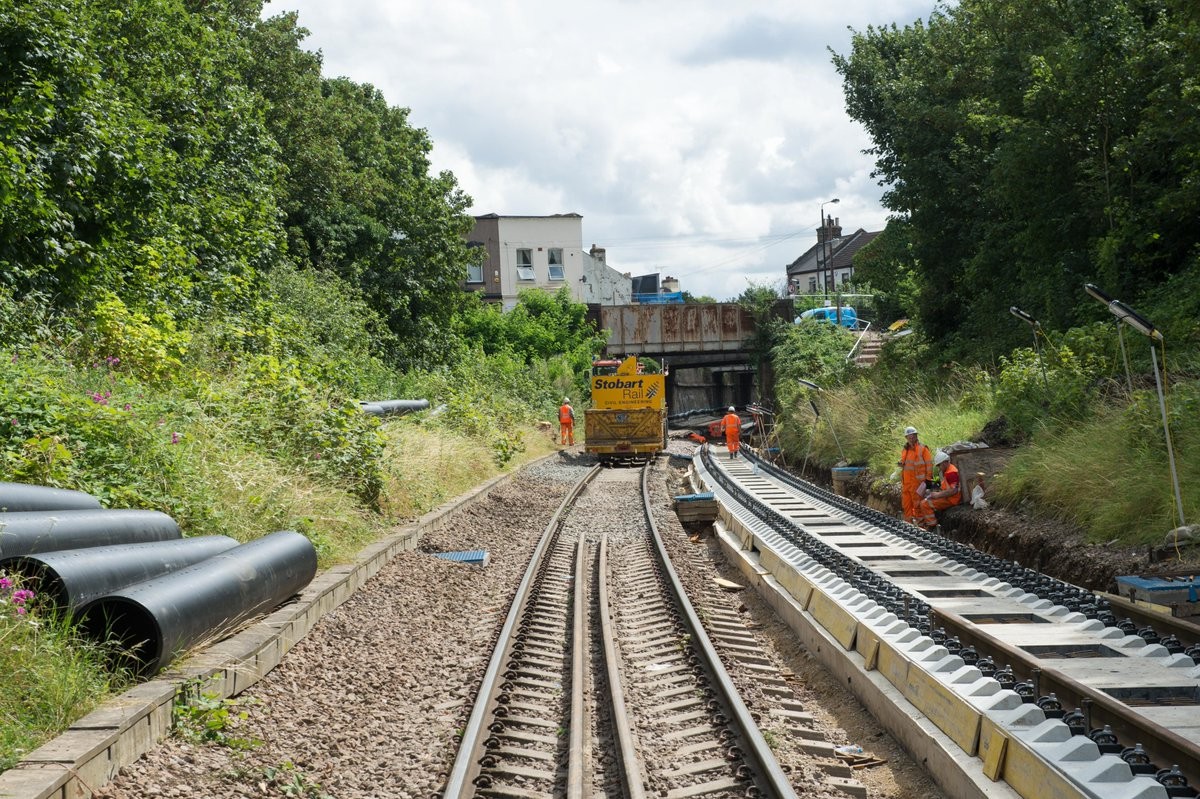 Our Services
RedRay, effectively supported the procurement in carrying out competitive tendering of the supply chain
Identification and assessment of post contract change using a range of analysis techniques, diagrams and reports
Drafting of commercial Papers to acquire corporate approval to contract and Gateway approval of change Papers from the regional Commercial Strategy Panel
Risk and opportunity management to generate commercial and programme synergies.
Demonstration of value for money
During the course of the foundations contract, it became apparent that there were significant issues with the design which required substantial changes to the scope of works. RedRay's proactive approach to change management, together with the effective administration of the contract mechanisms, ensured Network Rail maintained a substantiated commercial position which enabled a demonstrable negotiated settlement of the final account in favour of Network Rails financial position.