MAJOR SCHEMES DELIVERY PROGRAMME
Leicestershire County Council
As lead member of the Midlands Highways Alliance comprising 22 local authorities, Leicestershire County Council is making full use of the procurement arrangements of the Alliance. In particular, a framework for the delivery of its major schemes utilises the NEC4 Engineering Construction Contract with Early Contractor Involvement. This has introduced a number of challenges for the authority regarding new ways of working, including establishing new relationships with its contractors.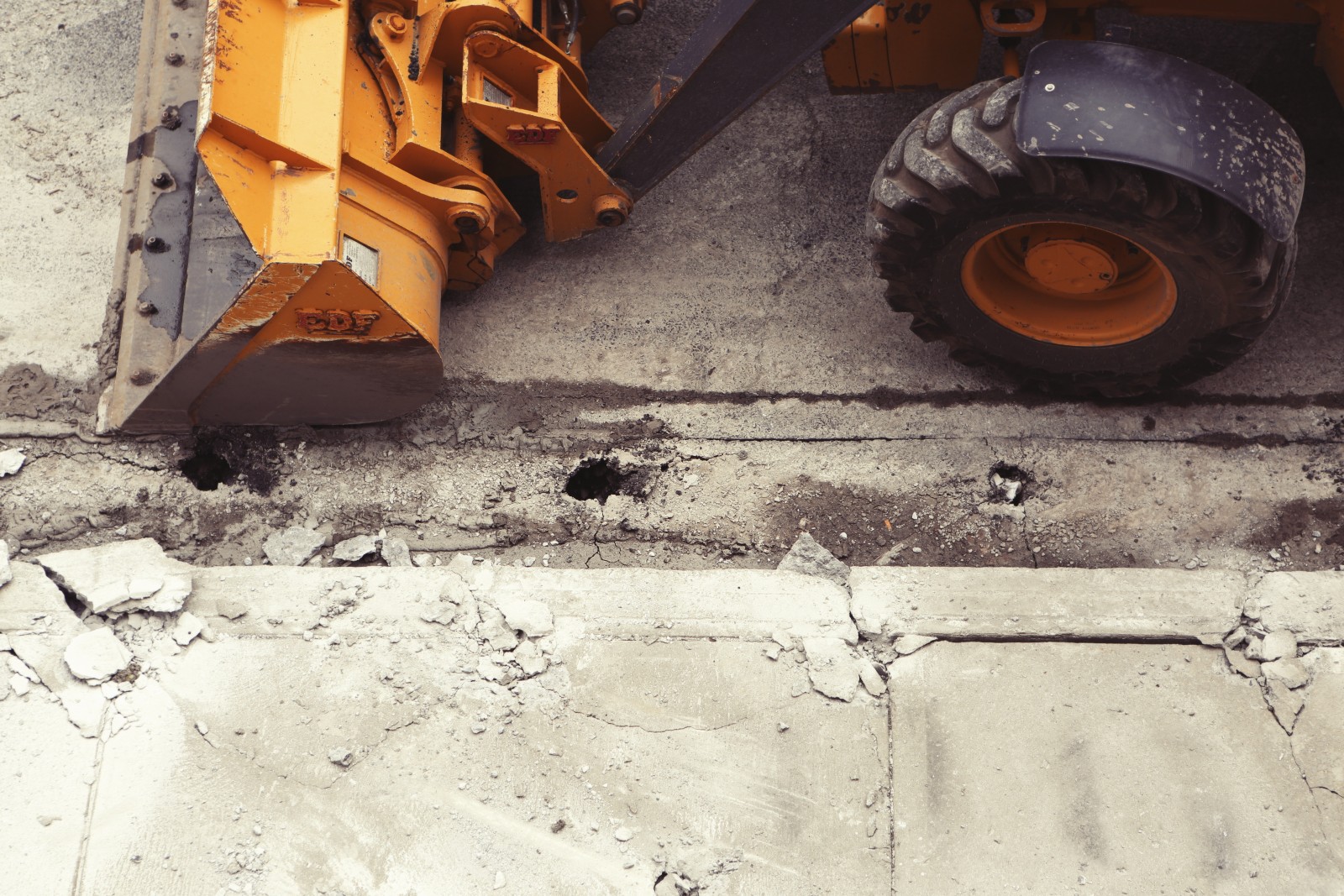 Our Services
Commercial reviews of existing contracts
Contract preparation guidance and training
Pre-contract commercial advice and support
Contract administration support and advice
RedRay initially carried out commercial reviews of a number of existing contracts to assess risks and opportunities for the authority and, from this, identified an action plan to address a number of areas for improvement.  Among these was the benefits that could be attained by the authority by becoming more expert at preparing contract documentation, taking account of the new, NEC4 form of contract and the new challenge presented by the Early Contractor Involvement approach.  RedRay prepared a number of templates for the contract documents, including Contract Data, Scope and Site Information, together with guidance notes tailored for the authority's own requirements.  To embed these in the organisation, a workshop for key individuals was held to provide instruction, as well as practical examples to illustrate their use.  This was followed up with support provided to individual project managers in the preparation of their contracts to advise on the contractual implications of project issues and risks, including negotiations with contractors on specific contract obligations.