Term Contract Performance Review
East Sussex County Council
East Sussex County Council had started a new 7-year term highways contract in 2016, which required significant changes in ways of working for both the authority and its contractor. It provided for all aspects of the highway maintenance service from asset management development of works programmes to routine, planned and reactive maintenance, as well as the design and implementation of schemes. Achieving the aims of the contract was vital to the authority for customer service, with a strong emphasis on performance management and improvement as well as value for money. At the end of the 2nd year of the contract, RedRay were asked to carry out a performance review.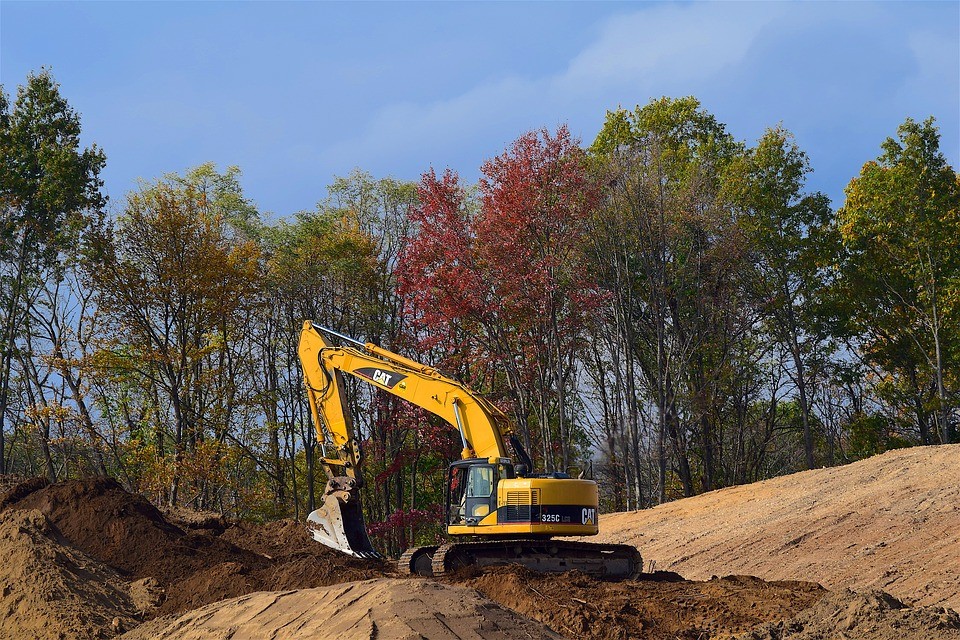 Our Services
Contract performance management
Contract commercial compliance audit
Development of improvement plan
Using our understanding of the local authority environment and our extensive knowledge of highway maintenance services and requirements, RedRay carried out a performance review with the purpose of identifying risks to which the authority may be exposed with regard to: achievement of service objectives, programme delivery within budget, contract compliance and consistency of practices, governance, reporting and interventions, systems and their operations and finally resources and performance. We conducted a detailed review of the contract, its obligations and entitlements, risks and opportunities. Interviews with key individuals of both parties enabled personal experiences and perspectives to be appreciated. Processes and systems were assessed and an evidence-based approach was used to understand the extent of compliance with requirements. Governance structures, reports and decision making was also assessed. The product was a detailed report on the current state of progress regarding performance and proposals for corrective actions to mitigate risk issues identified from the review.