STATIONS CAPACITY UPGRADE PROGRAMME
London Underground had embarked on a programme of improvements to increase capacity at major underground stations and recognised that a fresh approach to contract management was required. Schemes under contract at Victoria Station, Tottenham Court Road and Bond Street and in preparation at Bank totalled in excess of £2bn. The works were being delivered via complex heavy civil engineering and fit-out design and build NEC contracts, with major emphasis on commercial and risk management, effective contract administration and close, collaborative working with a number of contractors.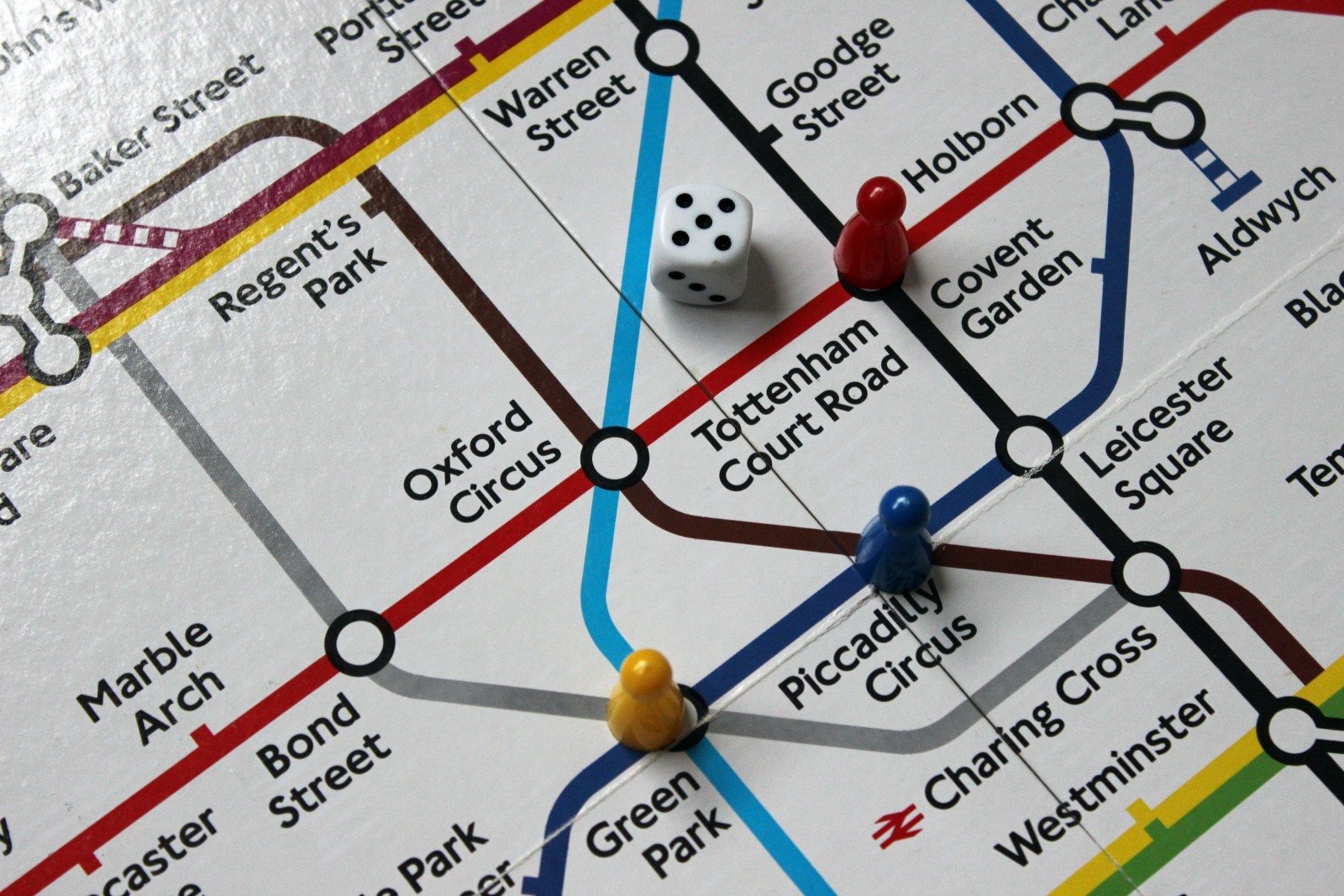 Our Services
Bespoke contract and commercial administration training
Contract management advice and support to project managers, commercial managers and the strategic management team
Dispute resolution advice and support
Development of a new, innovative dispute resolution mechanism
Preparation and presentation of governance reports
Risk management support
RedRay provided support at a local level to individual project managers and commercial managers and also to the strategic management team responsible for the overall programme.  At a local level this included contract training for both London Underground and contractor's people bespoke to their individual project contracts, drafting contract communications on behalf of Project Managers and advising and supporting commercial managers for projects on matters of risk and dispute.  At a strategic level, commercial advice was provided to the programme's Head of Commercial.  To progress some significant matters of dispute and to minimise risk of future disputes, RedRay worked with the Head of Commercial to develop an innovative approach to avoiding conflict on contracts, which was recognised by the RICS.  To achieve this, extensive analysis of the contracts was undertaken to advise on risk and opportunity and submissions were prepared and presented to London Underground governance boards.